Australia Tour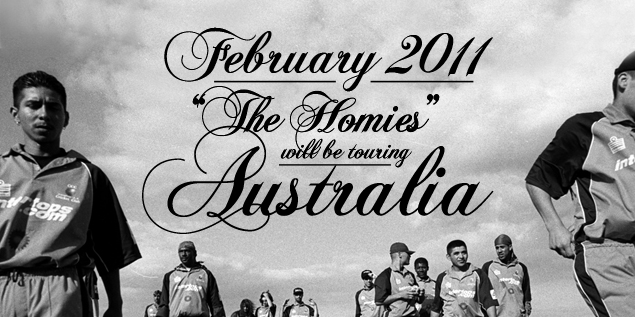 "The Homies" are the first Cricket team from North America to tour to Australia in February 2011. They played a series of high profile exhibition cricket matches during the height of the Australian cricketing calendar in 3 cities: Melbourne, Alice Springs and Sydney.
Through touring to Australia the team aims to continue developing the "Homies & the POPz" CCC into a world class competitive and exhibition cricket team and sporting club, utilizing its high profile to publicize other charitable Australian organizations that deal with similar issues in their own communities and, raise awareness of the CCC with key stakeholders during their tour so that cricket opportunities between the USA and Australia can grow.

The teams played represent the broadest possible cross-section of cricketing groups Australia has to offer. This includes University, inner city, charity, homeless and police/ youth at risk cricket sides.

Some of these teams included in Melbourne sides made up of Cricket Victoria/ Cricket Australia staff & the Australian Cricket Society & in Sydney the Redfern All Blacks, Sydney University and Police & community Youth Centres.

The CCC utilized its high exposure to benefit other organizations in Australia attempting to deal with similar issues in their own community including but not limited to:
Reclink Australia, providing recreational opportunities for disadvantaged and were recently publicized on ABC's reality TV program "Choir Of Hard Knocks"


The Big Issue Street Socceroos', who have now played at 3 Homeless world cups, in England, South Africa & Holland



The Mavis Abberton foundation which helps youth at risk through sport whose parents are in jail or have substance abuse problems



Raise awareness and financial support for the Queensland Flood Victims, during their tour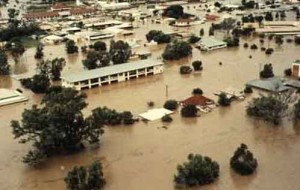 The CCC is committed to reaching out to help others across the globe.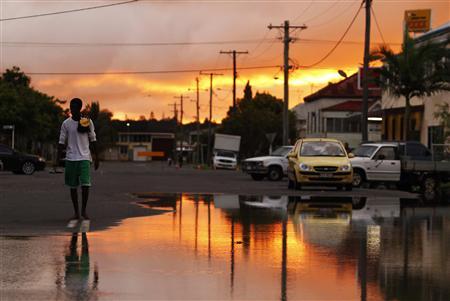 The "Cricket Outta Compton" Tour of Australia commenced January 29, 2011. During their journey through Oz the Homies & POPz once again had the opportunity to play for the Hambeldon Indigenous Peoples Cup.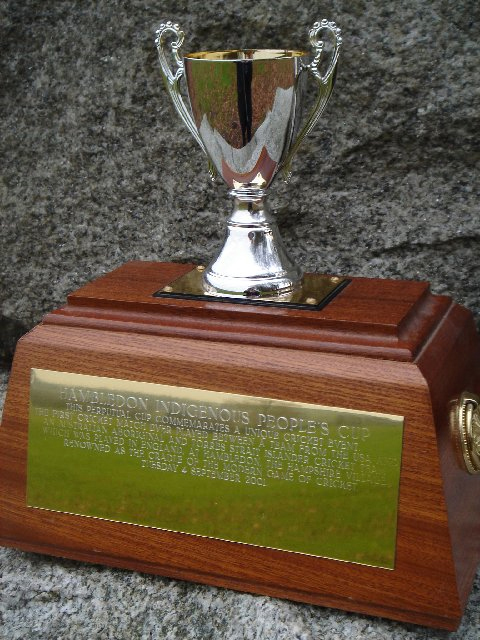 This perpetual Cup commemorates the unique event of the first cricket match ever played between a team from the USA an Australian Aboriginal team that the CCC played in England at Hambledon in September 2001. The event inaugurated a new trophy in the cricketing world, the "Indigenous Ashes".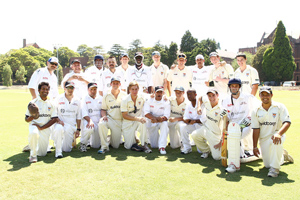 Players from the Homies & the POPz and Sydney University pose prior to a Twenty20 match between Sydney University and Compton Cricket Club at Sydney University cricket oval No. 2 on February 1, 2011 in Sydney.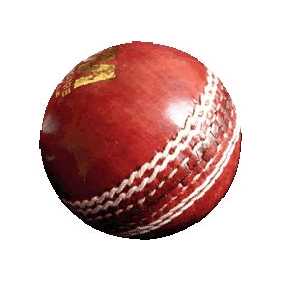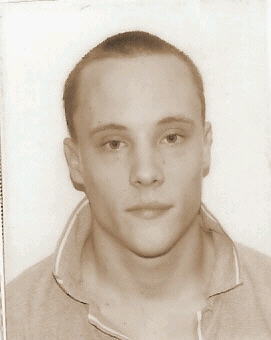 For several years, Mr. Hugh Snelgrove has served as the "on-the-ground" ambassador for the Compton Cricket Club in Australia and coordinator of its' unprecedented-historic Cricket promotional journey to Australia which took place during February 2011.

Currently studying Architecture at Sydney University in Australia; Hugh was nominated for the Alumni prize by 3rd Year Coordinator in 2006; and a semi finalist in the University of California Berkeley essay writing competition in 2005 (subsequently invited to compete in the Travel Fellowship to Vancouver Canada ).

Installation artist for PPS: R a multidisciplinary exhibit on interventions that deal with Humanitarian crisis around the world. It went on to be exhibited Nation wide as well as at the World Urban Forum in Vancouver Canada in June 2006.

Event manager for "Thank you Block BBQ" on May 4th 2006 . Photos of event exhibited in 3 faculties of Sydney University .

Was an Exchange student for 7 months to WCHS in Waycross GA , USA in January 2001. High School education at Newington College Stanmore in Sydney.

Strongly interested in Event/ Project Management and Public Relations with a focus on representing disadvantaged and underprivileged groups.

Young Mr. Snelgrove is visionary, energetic, creative and competent to carry out any project either he personally takes on, or is assigned to him. Also, you will find Hugh a very cordial and congenial person to work with.

Hugh can be reached at: comptoncricketclub@gmail.com
>> Los Angeles - January 24, 2011- CCC Press Conference & Cricket Demo - South Lawn City Hall
>> TOUR ITINERARY: Feb 1 - Feb 12, 2011

>> More info on the Australian Cricket & Music Tour - http://cricketouttacompton.com.au